Pie Unites Us All!
At EDWARDS®, we love pie, and we love people who love pie. That's why we teamed up with America's biggest pie lover, to spread pie love to every corner of the country, once slice at a time. Join the movement and proclaim yourself a proud Pie Lover!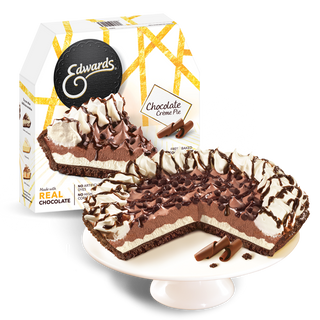 NEED YOUR EDWARDS® DESSERTS FIX NOW?
See what's available in your local grocers' freezer!