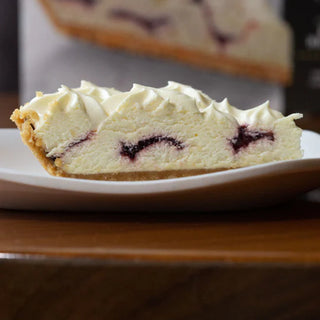 About us
The Edwards Baking Company was founded in 1950 by namesake Tom Edwards as a small retail bakeshop in Atlanta, Georgia. The Edwards family delivered a variety of baked goods to local restaurants, schools, and hospitals. Due to the success of the dessert business, Mr. Edwards decided to focus solely on producing pies. During the 1960s, Edwards Baking Company introduced frozen pre-baked pies that were sold to retail stores. In the late 1970s, the Edwards Baking Company introduced a line of individually packaged pie slices enabling consumers to indulge in their favorite pie one slice at a time.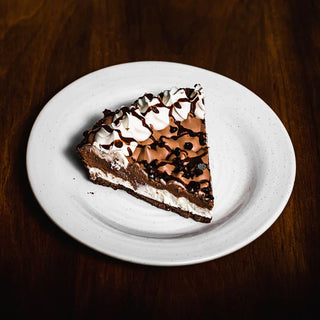 Schwan's Company, parent company of Schwan's Consumer Brands, Inc., purchased The Edwards Baking Company in September, 2001. Today the makers of EDWARDS® products are still committed to providing consumers with convenient, great-tasting frozen desserts made with premium, high-quality ingredients. We even prepare, bake and crush our own cookies on site to make the freshest cookie crust possible in our delicious whole crème pies and slices. The EDWARDS® desserts brand stands for exceptional indulgences made effortless. EDWARDS® desserts are found in grocer's freezers nationwide and are sold as whole desserts and many come in convenient individual servings.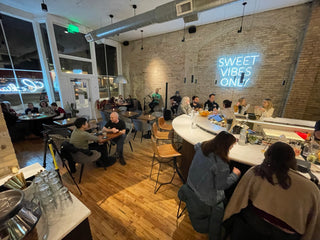 Edwards® Desserts
has a restaurant
Edwards Dessert Kitchen is the ultimate dessert destination situated in the North Loop neighborhood of Minneapolis. Led by Chef Jasmine Weiser, Edwards Dessert Kitchen pushes the boundaries of desserts through its inventive offerings and also serves as our inspiration kitchen. EDWARDS® products are crafted in partnership with the experts at Edwards Dessert Kitchen to ensure that you get exceptionally indulgent, high-quality desserts that you love.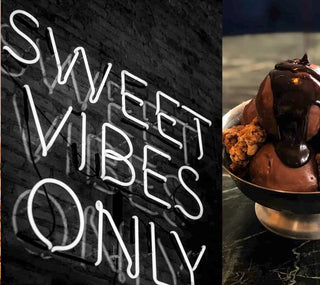 Visit Edwards Dessert Kitchen
200 Washington Ave N.
Minneapolis, MN, 55401
Hours:
Thursday-Friday: 4 pm - 10 pm
Saturday-Sunday: Noon - 10 pm